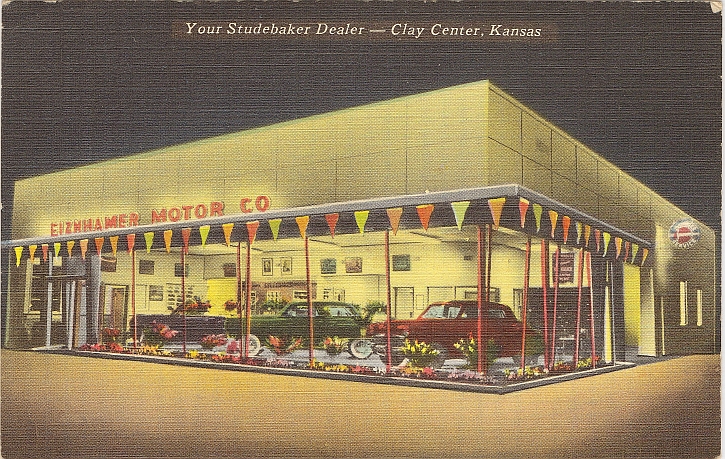 Tumbleweeds Members - Post your Studebaker, parts, memorabilia, or any items for sale that may be of interest to club members here. email submissions to Fosco Picchi at foscop@cox.net








1941 Studebaker Commander. This is a complete and unmodified car. It was running when driven to it's current location in Las Vegas about 12 years ago. It's a worthy candidate for a complete restoration. Originally this car was from North Carolina and it does have some rusted through spots in the front floor. I could not examine the inside of the trunk as the latch cylinder is broken out. But it seems to be fairly solid overall. There is no title as none was required in North Carolina. The car is located near Eastern and Russell in Las Vegas. The owners are asking $1800.

Commanders of this vintage don't show up very often for sale. It would be nice to see this stately automobile return to the road. Under the hood appears totally original and with fresh gas I think that it would start right up.






For more details contact Ted & Barbara Schenk at 702-468-5570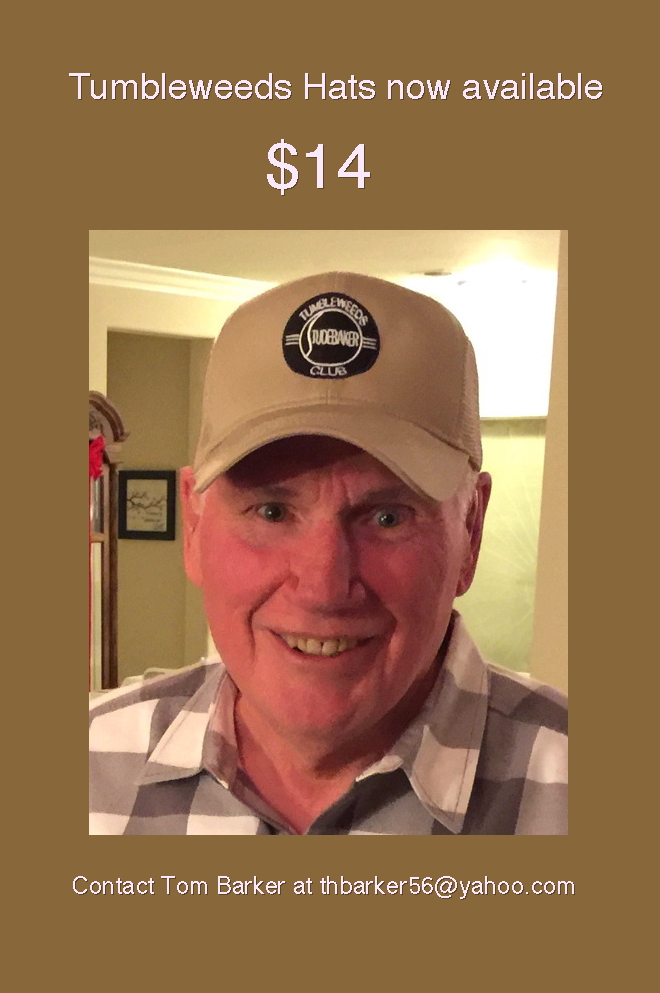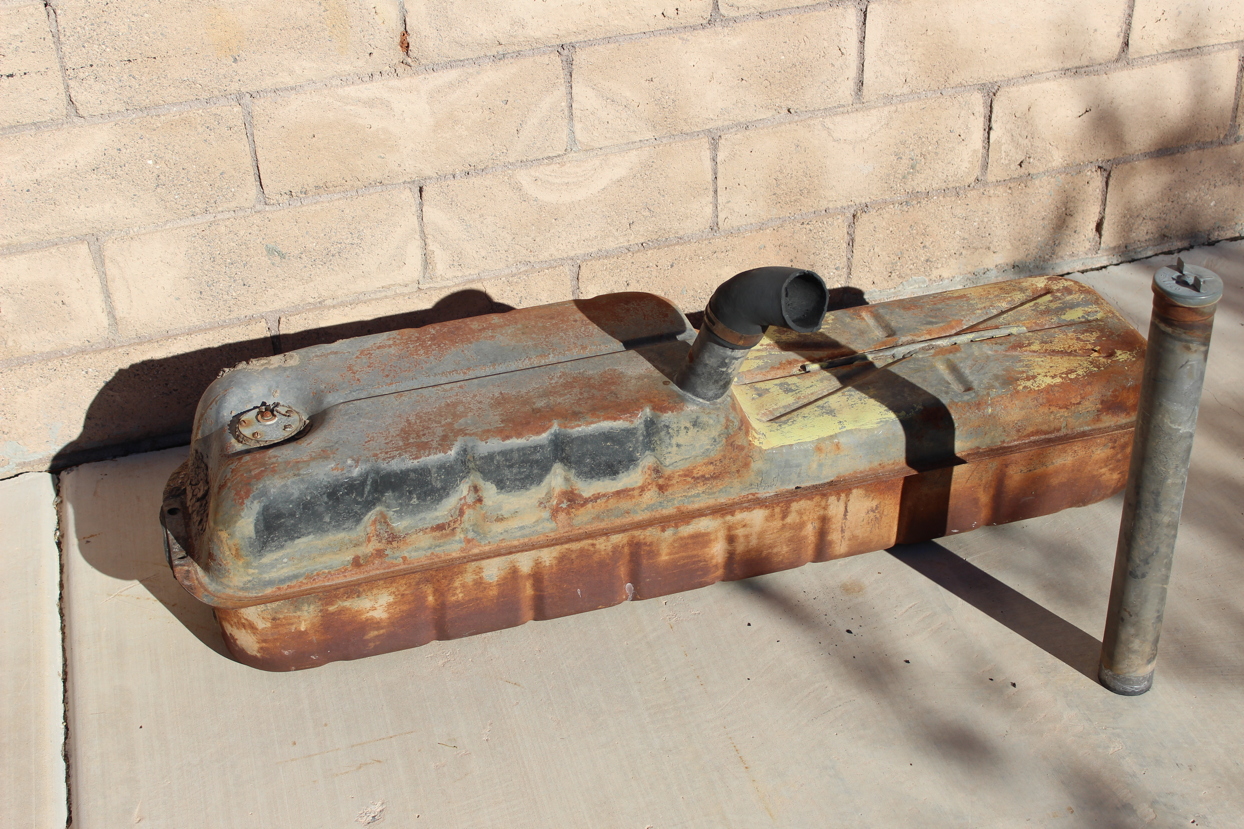 2R-6 truck fuel tank & Filler neck for sale.

Contact Mike Winstead at: mikewinstead@hotmail.com

Mike has some other parts from the truck available.